WINTER SPECIAL!
Schedule your turf project before January 31st and receive $500 off.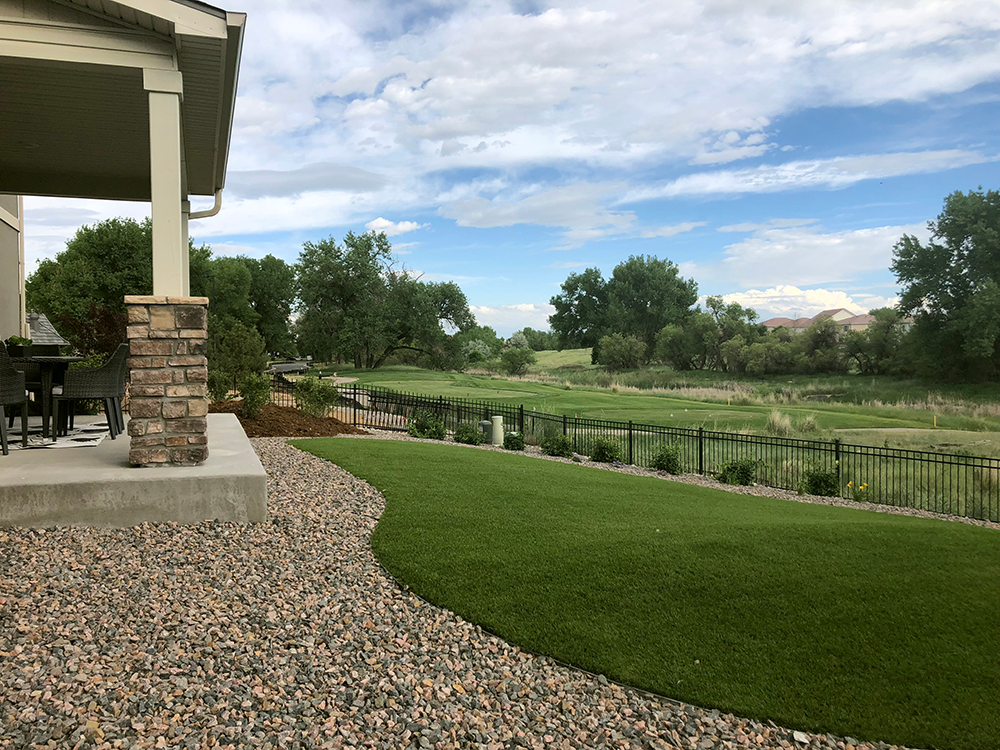 At Next 2 Natural, we deliver top-quality artificial turf products that enhance the look and feel of any outdoor space. Our commitment to quality design coupled with expert installation means that you always get the look you want with a product that best suits and complements the space it occupies. No mowing, trimming, or watering – just sit back and take in the landscape.

Our turf products have the look and feel of real grass. In doubt about which type of artificial turf you want? Let our absolute bestsellers convince you. Each and every one of them is popular with our customers. Request samples or make an appointment for a free estimate.

A beautiful, full, and lifelike quality. This product is still very welcoming to kids and pets and should still be given consideration if you want to maintain a soft touch surface. Imagine stepping off the deck or out of the pool onto maintenance-free, gorgeous green turf…every time.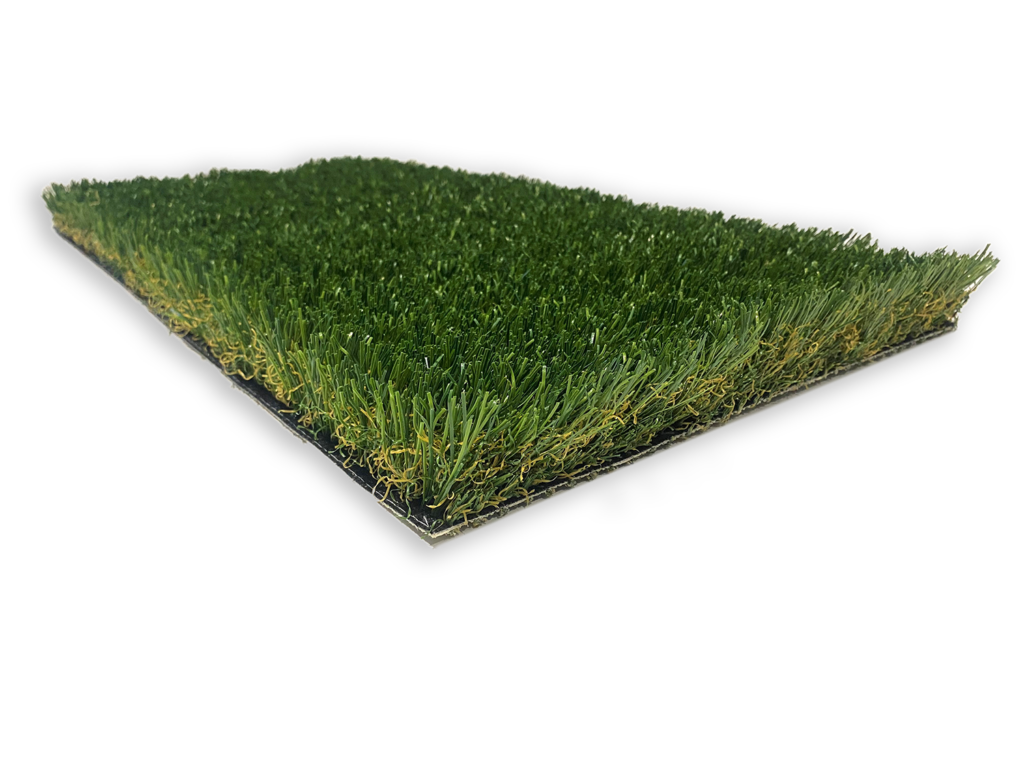 Natural Luxury is the tallest pile height member featuring a beautiful, full, and lifelike form that gives your lawn a natural grass appearance. A deep green lush lawn soft to the touch and easy on the eyes. This is an ideal choice for stunning front yards to backyard retreats.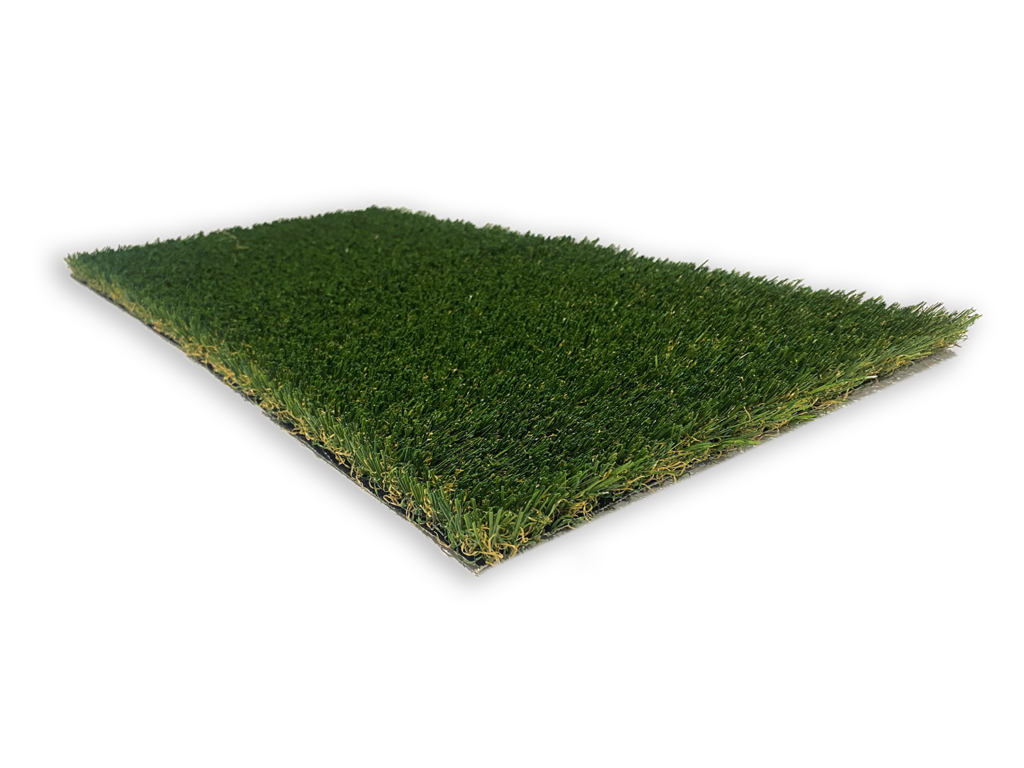 The best-seller among families with children and pets. This turf features a strong, silky quality with shorter full-body fibers, making it very popular for use in higher traffic areas no matter what the weather conditions are. This turf is easy to clean and provides excellent wear tolerance.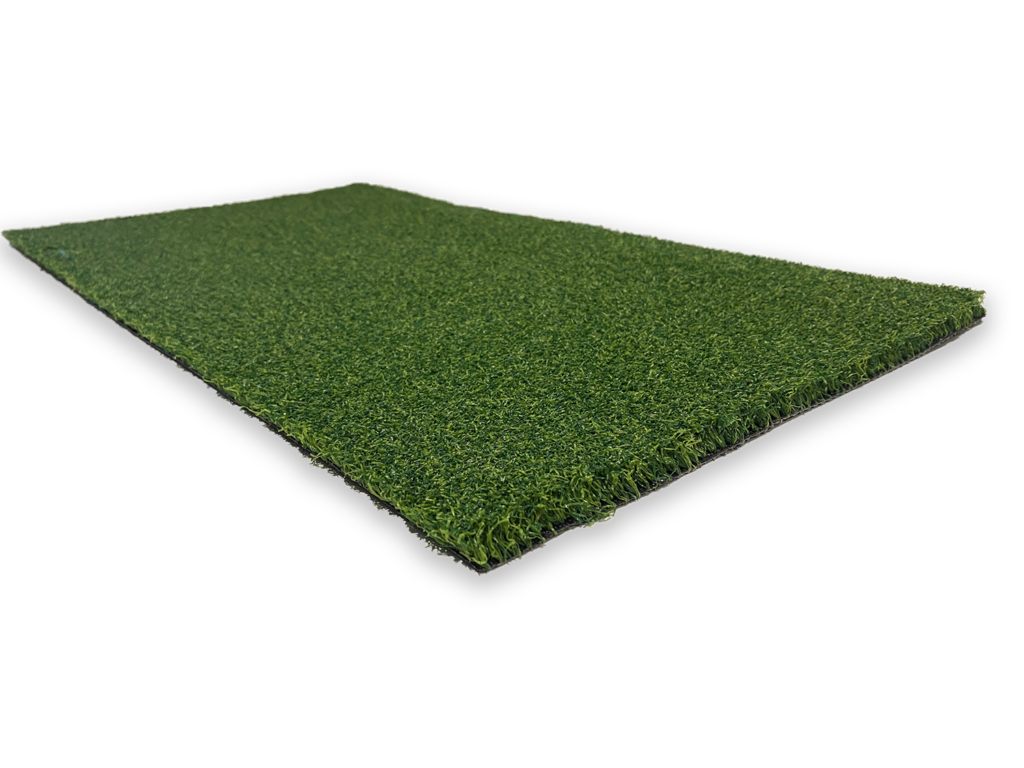 Need to shave a few strokes off your game? Let us install Natural Putt in your back yard. You will be turning heads and not because you're yelling fore! Natural Putt has a deep green color and is meant for use in putting greens and bocce courts.
Durable, Economical & Safe

Stop wasting money on lawn care and maintenance. Save money on your water bill. Make the switch to a high-quality artificial turf lawn from Next 2 Natural. We think you will be impressed enough by the natural look and feel of our turf to want to know more. We want to provide you with the perfect artificial turf to fit your needs and match how the space will be used.
All our turf products are safe for children and pets with an 8 – to 10 year warranty.

Natural grass can be an undesired ongoing expense. The cost of watering the lawn is higher than ever and may not even be allowed in periods of drought. With all that in mind, now could be the perfect time to consider installing artificial turf. Next 2 Natural gets rid of the need to water, mow, and fertilize your lawn and eliminates those expenses from your landscaping budget.
An artificial turf lawn is a beautiful, low- maintenance alternative that can save you considerable amounts of money over time. Some localities even offer incentives to decrease water usage, making turf an even more attractive option.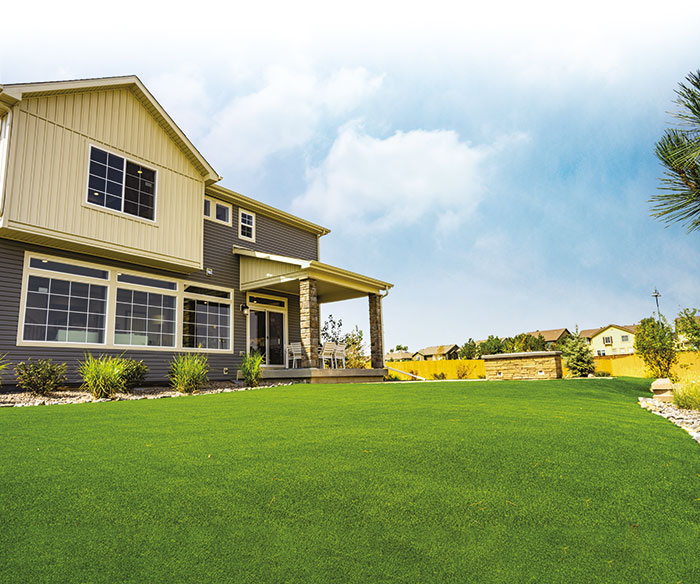 As artificial turf specialists, we can take care of every project from start to finish, from advice to realization and from design to professional installation of artificial turf. We are only satisfied when you are. That is why we give a 100% satisfaction guarantee.
We are very happy with the result! Absolutely stunning
Amazing service and experience! They went the extra mile to ensure everything worked out and exceeded expectations. Would highly recommend them to everyone!
So happy with how our Turf and landscaping job turned out in Port Aransas. The team did a great job on the install. They were efficient and very detailed on the install and clean up! Give them a call if you are considering turf!
Phillip is a very knowledgeable person, he knows about plants and about this business so I felt right away we were dealing with the right person. The product itself is amazing. It was hard to see our own grass area go, but now we couldn't be happier. The back yard looks like never did, is 0 maintenance and no water required. I would highly recommend a visit from Phillip

We take the hassle out of making the best solution for your situation. Step by step towards a green lawn, year round!

We have the experience and expertise to install artificial turf products for both residential and commercial customers. From small to big lawns, to even the most ambitious of landscaping projects, we have the know-how to recommend and install the best possible turf for your project. Expert designers are waiting to help transform your lawn, playground, and much more into a perpetually beautiful, low maintenance landscape for any season. Our dedicated team can help with each step of the process from the initial design to installation and beyond.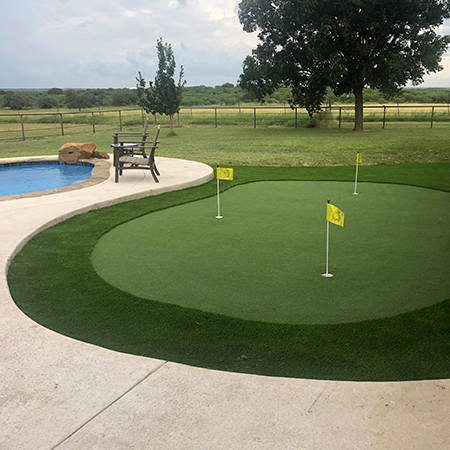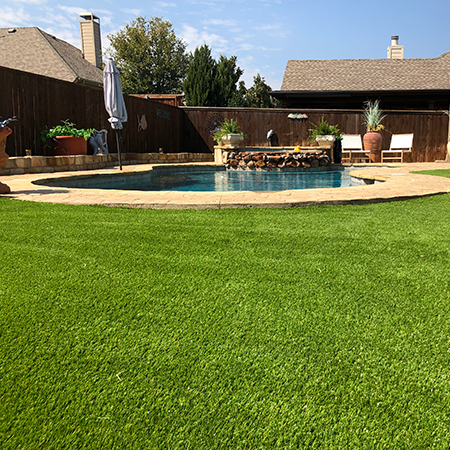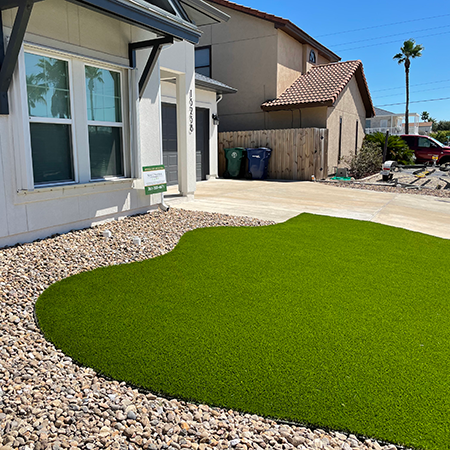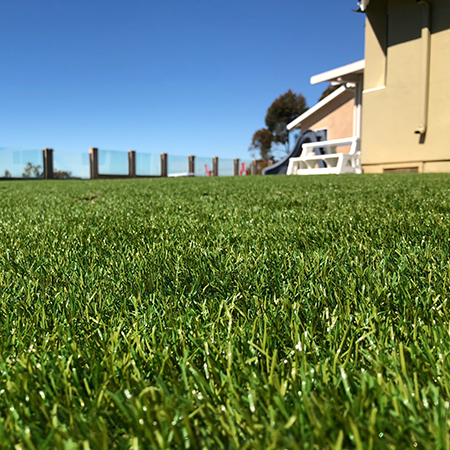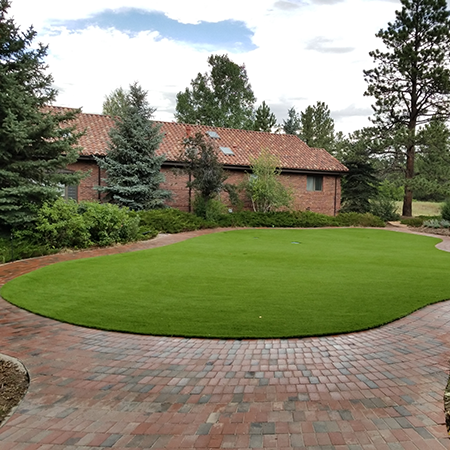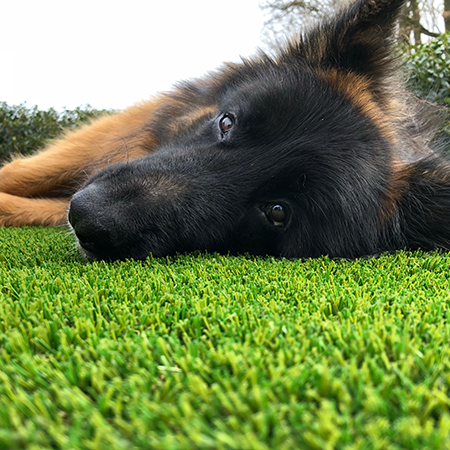 We specialize in natural artificial turf for commercial and residential markets and are engaged in the installation and sale of artificial turf for gardens, indoor and outdoor sports, elementary schools, playgrounds and roof terraces.
Fill out the contact form and we will call or email you back soon!
Next 2 Natural Corpus Christi
7522 Bichon, Suite 301
Corpus Christi, TX 78414
361 300 4671